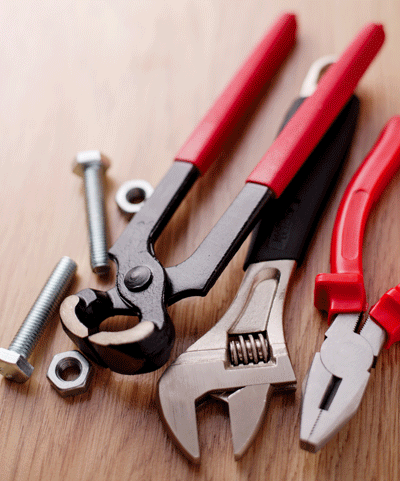 Company Profile
Drainage problem's are worse than an inconvenience, they are a health risk that all of us have faced, at least once.
Most of the time the drainage problem's are a result of poor construction or obsolete materials. No matter where they present, the sink, pipes, or sewers, drainage problem's are nothing but frustration.
In some cases, you may be unaware of your own damaging actions. No doubt, it may be difficult to find an affordable and professional drainage company to fi these problem's effectively.
---
---
Our Company- Drainage Berkshire - Drainage Berkshire
At Drainage Berkshire, we are a family-owned business, managed by drainage specialists committed to providing solutions to affected homes in Berkshire.
Our team members have many decades of combined experience in all forms of drainage work, including for a range of private, commercial, and government clients.
We are skilled in unclogging sinks, toilets and baths; dislodging and fixing blocked and defective sewers or erecting new ones if it is compulsory. Our technicians are certified professionals and trained in delivering excellent customer service.
Using modern technology and techniques, we deliver drainage solutions which are affordable, quick and durable. We are constantly striving to improve our customer satisfaction and to make our services more affordable
Drainage Berkshire's Core Values - Drainage Berkshire
True service, integrity, and professionalism are among our core values. No matter how much we grow, we will never lose sight of the reason we were established.
We've been a small, intimate organisation for all the many decades we have been operating. Our price menu reflects our belief that there is no difference between standard, and premium services.
At Drainage Berkshire, we don't classify our services into according to quality offerings. We deliver quality services to our customers, as individuals not clients, because we understand they want durable solutions for their drainage problem's and at an affordable price.
Drainage problem's such as a clogged drain or broken sewer pipe cause disruption to regular activities which can be frustrating and we empathise with our customers. Our engineers do everything within their control to ensure your pipe works are working again.
Partnering With You To Keep The Drains Flowing
Rather, we seek to study and analyse your individual problem so that we can offer up a solution that is equally unique and reliable.
We partner with several equipment providers to ensure a competitive and affordable service, but we consider you to be the most important partner.
We are aware of the key part you play when it relates to keeping flowing drains and in respect to that, we offer you free counsel.
Our skilled professionals fi your drain exceptionally and also offer information on the required things to be done to ensure that your drain works longer.
All our drain services come with our long-term guarantee; but, we know that you will enjoy them for much longer.
---
Transparent Services Like No Other
We provide the details of our inspection. When we decide on the best methods to fi the problem, we explain our reason to you. We will also explain the completed work to you to ensure that you are happy with both its functionality and looks.
We charge based on the exact drainage work that we have done. We never charge you for call-outs, pre or post-service inspections, or quotes. Our prices are not good because we want to beat the competition. It is simply because we believe that these things are a core part of our responsibility and service to you.
We do not conceal anything behind gibberish, nor do your questions make us impatient. We are people just like you, and we respect your right to know what the problem is, how we plan to fi it and prevent it happening again, and what you are paying for.